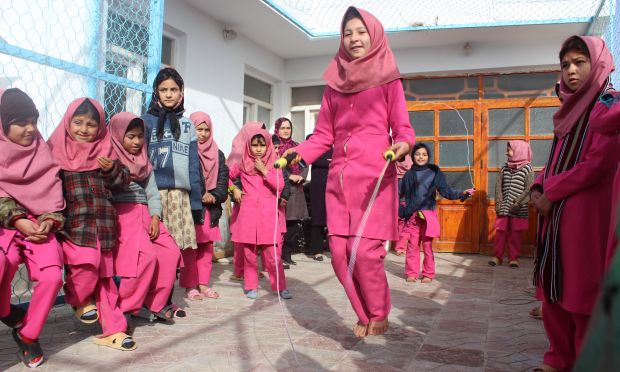 Citizen Voice and Action
Citizen Voice and Action is World Vision's primary approach to community level advocacy. It is a "social accountability" methodology which aims to improve the dialogue between communities and government in order to improve services (like health care and education) that impact the daily lives of children and their families.
"Social accountability" refers to civic engagement by communities (other than voting) designed to improve the performance of government.
Citizen Voice and Action works by educating citizens about their rights and equipping them with a structured set of tools designed to empower them to protect and enforce those rights. First, communities learn about basic human rights, and how these rights are articulated under local law.
For example, the right to health in a particular community might include the right under local law to have certain vaccines available at a local clinic. Next, communities work collaboratively with government and service providers to compare reality against government's own commitments.
Communities also have the opportunity to rate government's performance against subjective criteria that they themselves generate. Finally, communities work with other stakeholders to influence decision makers to improve services, using a simple set of advocacy tools.