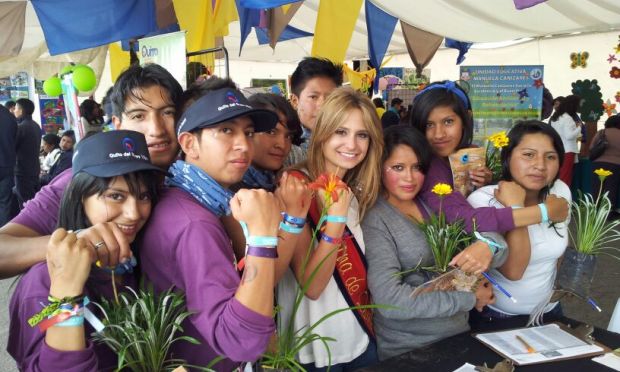 The implementation of effective community complaint and feedback mechanisms has been identified as an area for increased attention and improvement. World Vision's Global Accountability team has produced two discussion papers as contributions to efforts to improve the organisation's practice as well as to the sector more generally:
Discussion Paper 1:Community context for complaints handling
The main discussion theme in this paper revolves around the paradigm "the right to say and the duty to respond". The right of beneficiaries to give feedback and to complain also implies an obligation on the part of the NGO to listen. NGOs have predominately preferred to establish their own complaints mechanisms even though these may sit in parallel with existing community mechanisms - mechanisms that, in many cases, are able to deal with complaints effectively, are legitimate and which could possibly be integrated with NGO programmes.
The paper presents the research findings and includes three World Vision programme case studies. It also makes suggestions for good practice in community complaints mechanisms. These include, ensuring that beneficiaries have access to multiple complaint entry points within their community and that these points are linked by the shortest chain of intermediaries possible to the NGO responsible for responding to the complaint.
Discussion Paper 2: Overview of NGO Community Complaints Mechanisms
This paper summarizes the various tools that are being implemented by development and relief agencies to receive complaints. Although some of the tools are designed primarily to collect general feedback and information for programme monitoring, they are also used by community members to channel and raise complaints about more serious issues. This paper also describes some tools that are being used in the commercial sector and by Governments and which can be adapted to the NGO context.